WHAT IS RENEWABLE NATURAL GAS?
Renewable Natural Gas (RNG) is a clean, affordable, and reliable waste-derived fuel that can be used to power homes, businesses, and even vehicles.
HOW DOES IT WORK?
Every community produces waste – wood waste, food waste, animal manure, wastewater sludge, and garbage. As it breaks down, it emits methane, a natural, but potent and harmful greenhouse gas (GHG). RNG projects capture or generate this methane from existing waste, repurposing it as a clean, green energy source.
As a storable, replenishable fuel that looks and acts like natural gas, RNG provides a practical, cost-efficient, and reliable energy solution. RNG can help to minimize the impacts of climate change in the near term, but it can also help to rebuild Canada's local economies for the future.
Check out the local economic impact of RNG.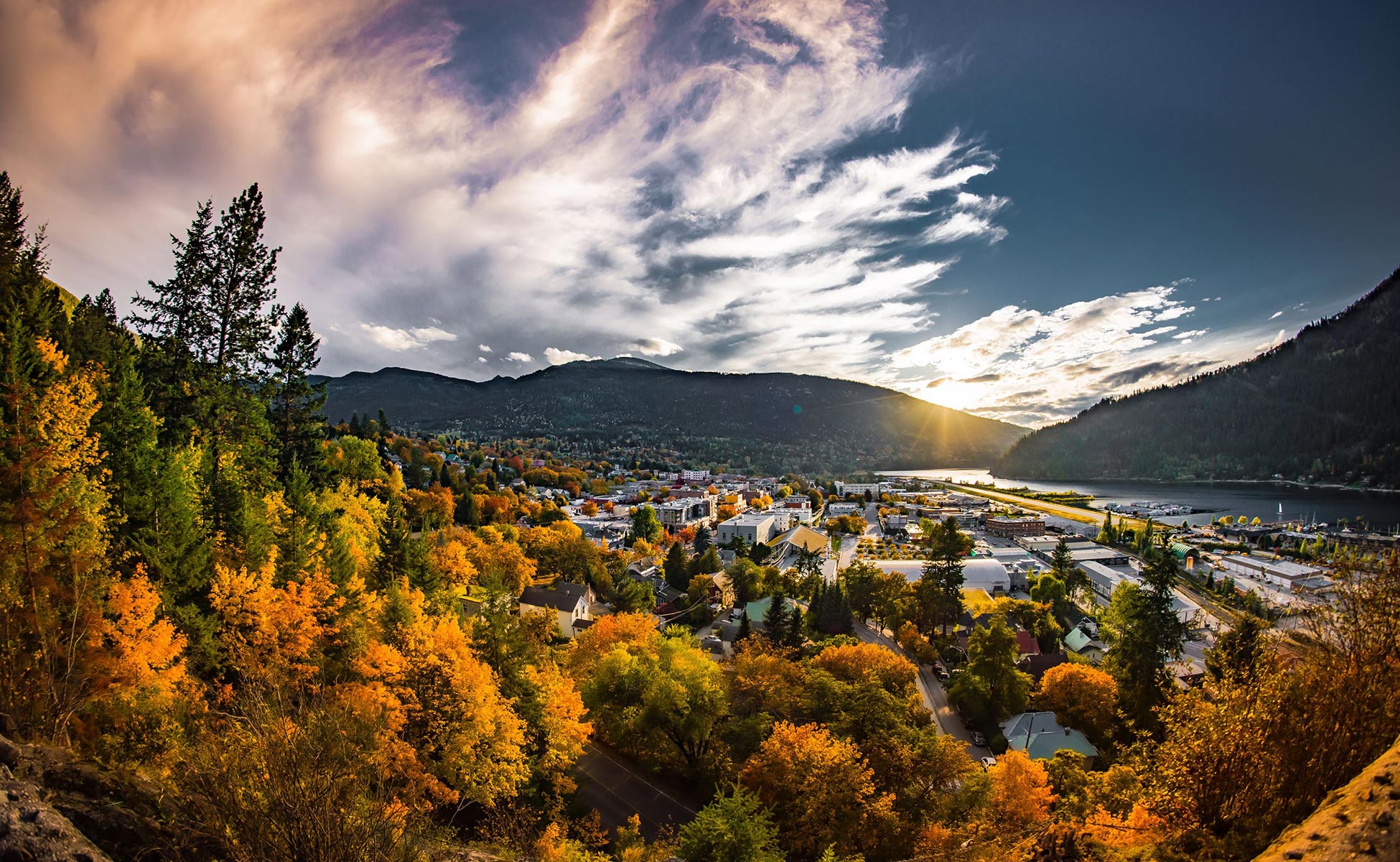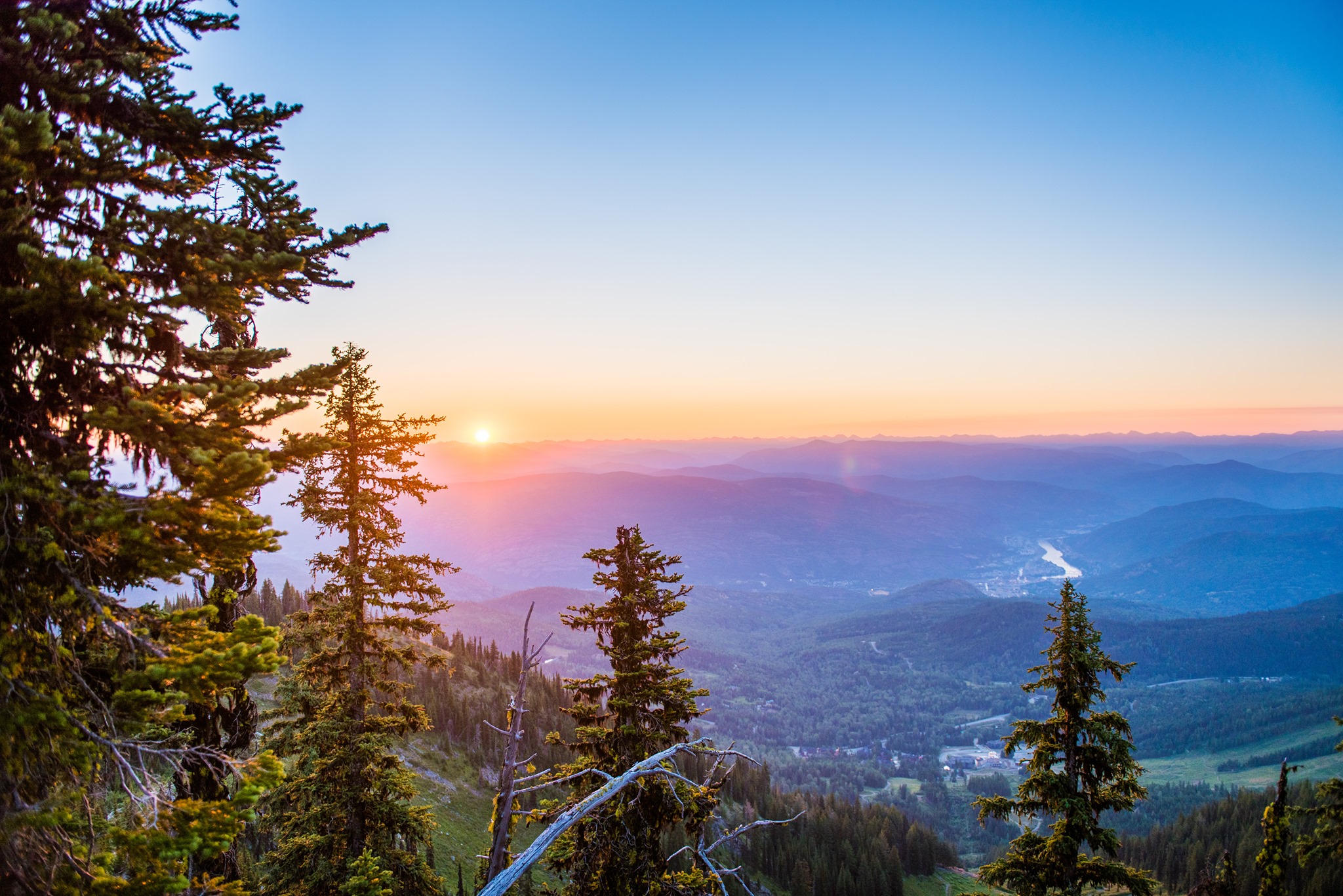 HOW DOES RNG ACCELERATE OUR TRANSITION TO GREEN ENERGY?
RNG is unique in that the technology and the infrastructure is already here – RNG can be used in existing systems and appliances today.
To effectively address environmental challenges now, we need solutions and resources that can start working together today and affect measurable change quickly.