Creating integrated investment value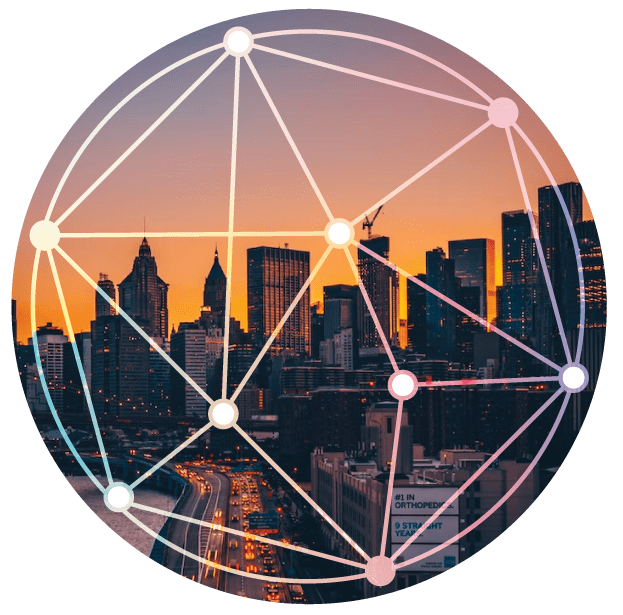 Production of record breaking volumes of highly valuable  Renewable Natural Gas (RNG) and Hydrogen through a closed-loop process integrating all business assets.
1 x shovel-ready project, and 3 x near-term projects = total output of ~7.6mm GJ/year.
ESG certified, leveraging woodwaste and fully-integrated production,  resulting in valuable renewable resources, and a measurable impact on community forests and water sources. 
Secured agreements for feedstock, offtakes and supply, with advanced discussions underway with leading investment grade corporations for large-scale project development.
Short and long-term scaling ability through flexible technology, RNG & hydrogen products, and long-term project list with high-output potential. 
Robust leadership team of seasoned professionals with relevant experience across management, team and board – including 27 years of experience with Fortis. 
Stay Updated
Sign up for announcements and latest news about REN*energy
Total annual run-rate revenue
Total annual Run-rate EBITDAuu
Invest in The Future of Renewables