Global
Renewable Energy Supplier

REN Energy International Corp., an established engineering services and technology deployment company drives large-scale renewable energy solutions across North America and around the globe. On a mission to produce Renewable Natural Gas (RNG), clean electricity, biofuels (green diesel and green gasoline) and hydrogen solutions. REN Energy is currently in discussion with key utilities in Canada, USA and overseas.

Large Scale
Renewable Natural Gas Project British Columbia

Plans to meet 25% of British Columbia's requirements for RNG are well underway; REN Energy has a signed contract with FortisBC – distributor of innovative energy solutions to 1.2 B.C. residents. This multi-phase project will be operational Q4 of 2024 and has a combined 20 year lifetime value of $4.8B.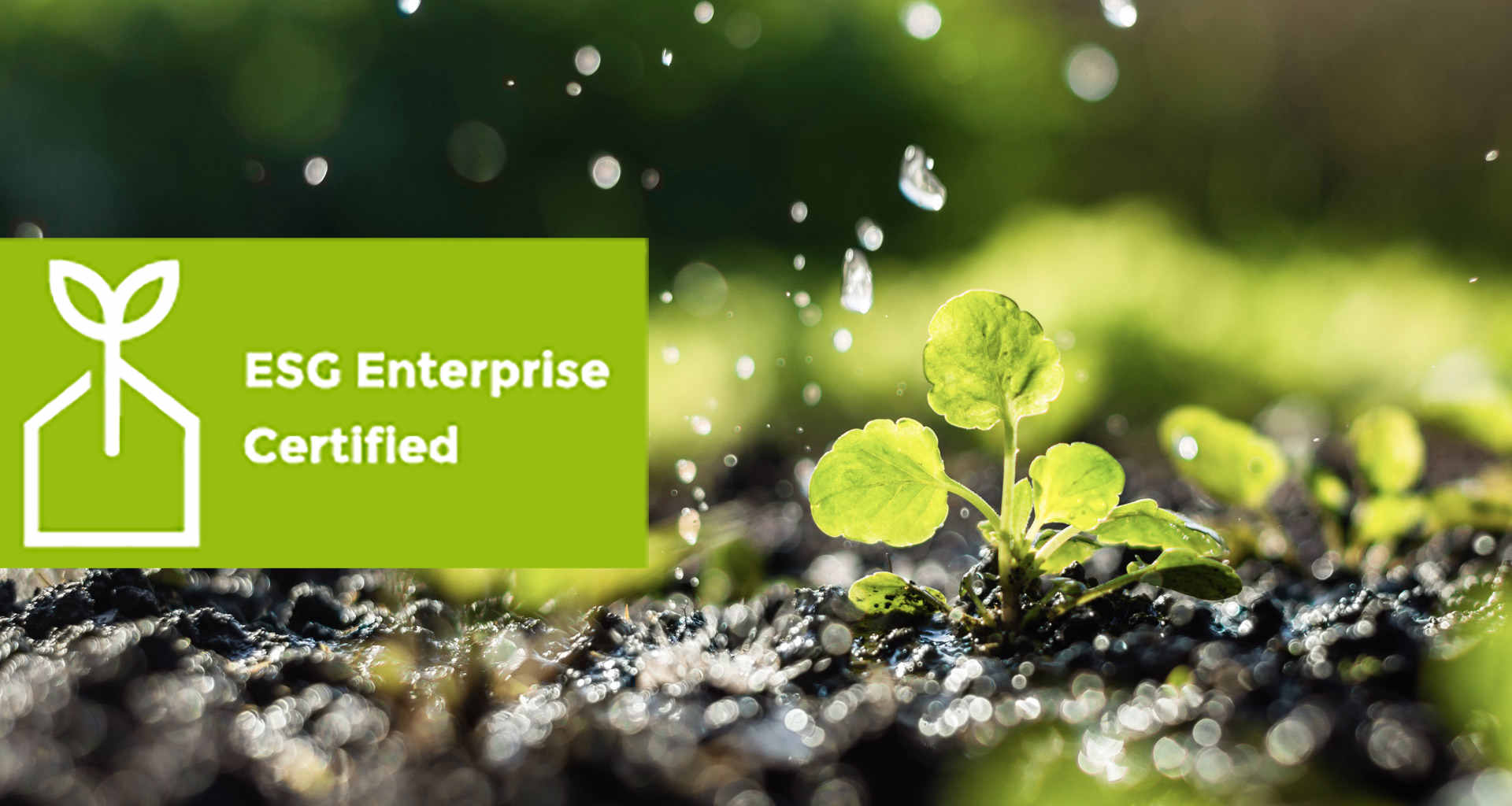 ESG
Certified

REN Energy is founded on Environmental Social Governance (ESG) best practices and a global approach towards sustainability. Our approach is grounded in respect for people, communities and the environment. We operate with high standards of governance, are committed to transparency in ethical business and compliance, upholding diversity and inclusion among people and their cultures, and positive community engagement to create long term social and economic benefits in all of our operations.
The REN Energy Solution™ is
Carbon Neutral

The REN Energy solution employs commercially proven technologies to generate Renewable Natural Gas (RNG). Utilizing a proven technology first deployed in Chicago, USA, greenhouse gas (GHG) emissions are dramatically reduced to carbon neutral, producing RNG with one of the lowest known carbon intensity (CI) in renewable and traditional energy production. This is a key factor in REN Energy's excellent ESG rating in the category Industry, Innovation and Infrastructure.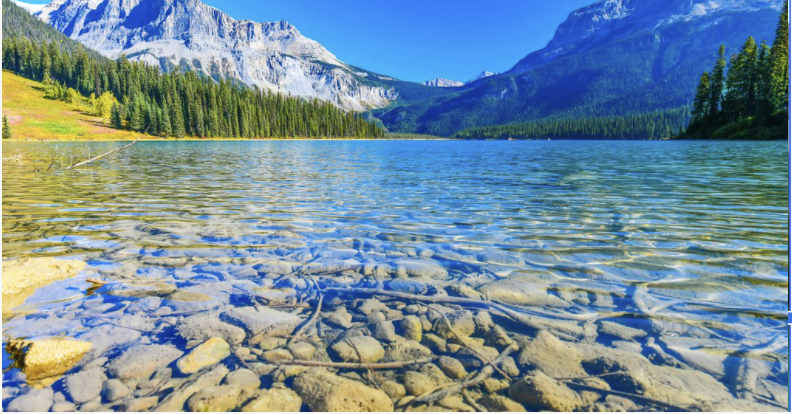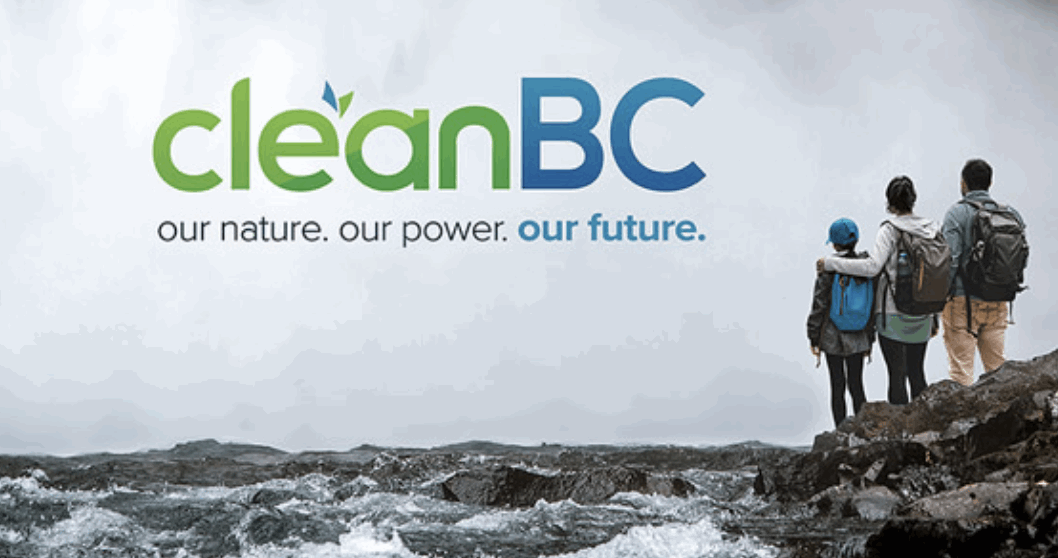 Supplying Clean Energy for the
CleanBC Mandate

The first plant in British Columbia is targeted be operational by the fall of 2023. By 2025, REN Energy's RNG plants in B.C will meet 25% of CleanBC's mandate for RNG, the equivalent of 7.2M Gigajoules per annum.

Renewable Natural Gas is
Carbon Neutral
REN Energy's process fits in the carbon cycle perfectly using responsibly sourced biomass as fuel. The carbon dioxide released is reabsorbed by plant life through photosynthesis creating a complete carbon cycle.
Versatile
RNG can be used to fuel transportation, provide energy needs for homes and businesses and create new revenue streams and jobs for local economies.
Sustainable
By converting organic waste to RNG, an additional source of low-carbon energy is created.
Clean
RNG effectively lowers greenhouse gas emissions and results in a smaller carbon footprint.
Adaptable
RNG is fully compatible with existing natural gas infrastructure, making it easily accessible to residential and commercial customers
Our Process
Traffic Impact
Clean Water
RNG Benefits
See All FAQ's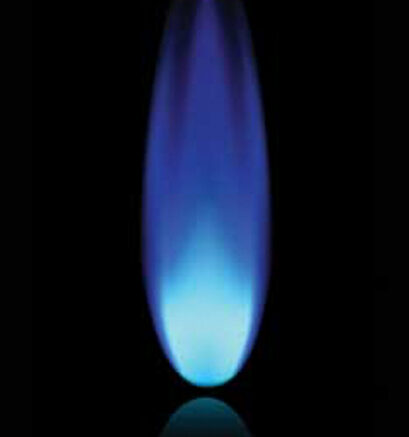 What is the REN RNG Solution™ process?
The process is a combination of commercially proven technologies, with the primary process components being:
Feed preparation and classification (loading & prep)

Gasification (direct)

Syngas cleaning

Methanation
The system is fully sealed from the gasifier through to the methanation stage, meaning there are NO PARTICULATES or HYDROCARBONS released into the atmosphere during the processes from the gasifier through to the delivery of RNG to the Fortis pipeline.
How will this change traffic conditions, easements etc. in the area?
There will be additional traffic in the immediate vicinity of the Plant. However, the intersection of Hwy 3B and the Plant entrance will be modified to accommodate the additional traffic safely. The plant's primary product is injected directly into the natural gas pipeline on the property, so no delivery trucks will be required.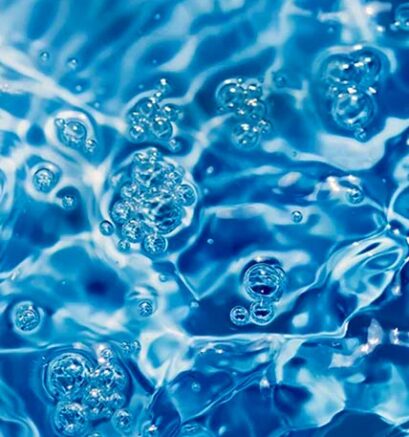 Will there be contaminated water effluent from the plant?
No, there will be water treatment on site, in accordance with BC and Federal environmental regulation.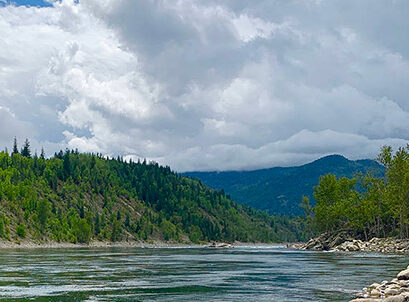 What benefits RNG will this bring to the region?
The benefits to the community are substantial, beginning with jobs, business opportunities and the environment. REN will only use waste wood products including residuals or waste from SFI (Sustainable Forest Initiative) forest operations. As a result, the reduction of abandoned or burned forestry residuals will reduce harmful methane emissions, improve forest biology, and encourage forest regrowth. Providing long term contracts to purchase mill residuals will provide underlying economic strength to the forest industry in the region.
Kelowna, BC: November 24, 2022:
REN Energy International Corp (REN Energy) has received approval from the Regional District of Kootenay Boundary for the development of its Renewable Natural Gas (RNG) facility in Fruitvale.
"We are grateful for the incredible support of Ali Grieve at the Regional District, Steve Morissette, Mayor of Fruitvale and MLA, Katrine Conroy," said Phil Viggiani, CEO of REN Energy. "We look forward to breaking ground in early spring of 2023."
November 24, 2022
0 Comment
Kelowna, BC: November 24, 2022: REN Energy International Corp (REN Energy) has received approval from the Regional District …